Detailed description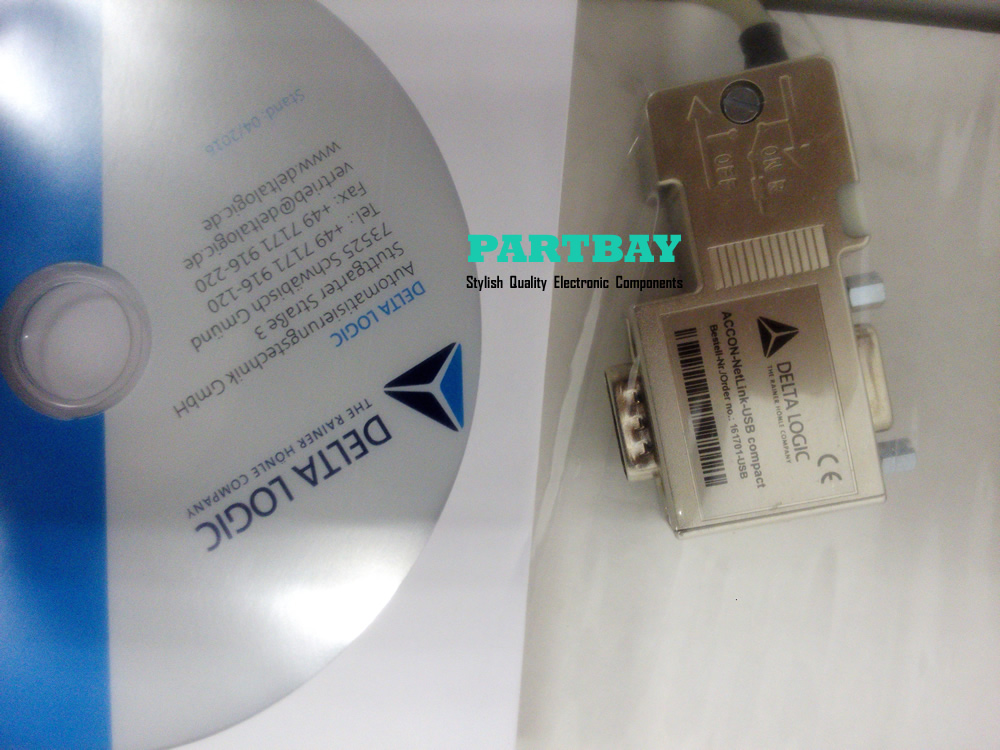 161701-USB
ACCON-NetLink-USB Adaptor Compact
Model Type
ACCON-NetLink-USB Compact
---
Manufacturer(s)
DELTA LOGIC

---
Estimated Shipping Size
Dimensions:
1" x 1" x 3" (3 cm x 3 cm x 8 cm)
Weight:
0 lbs 7 oz (0.20 kg)
---
Additional Information
Compact communication and programming adaptor between PC and S7 controllers. The PC connection is USB.The ACCON-NetLink-USB compact supports the parameterization of DP slaves via DP-V1 (class 2). A driver for SIMATIC applications (ACCON-S7-NET) is included in delivery.
Packaging & Shipping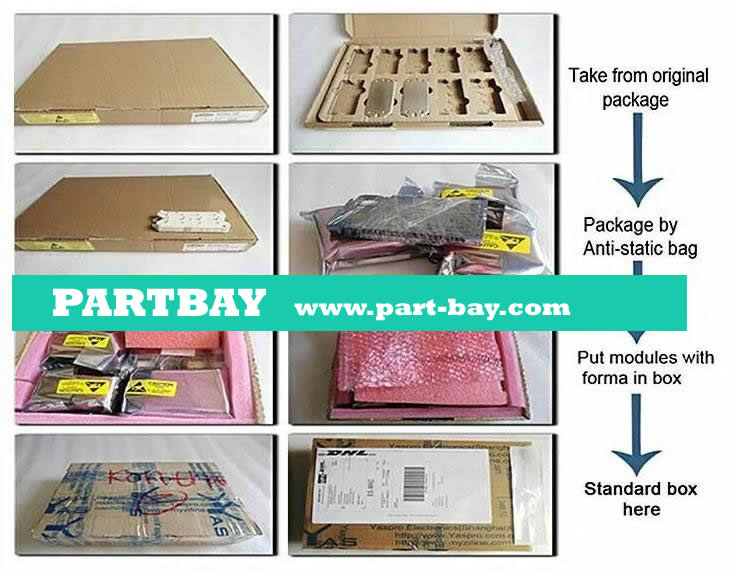 Quality Inspection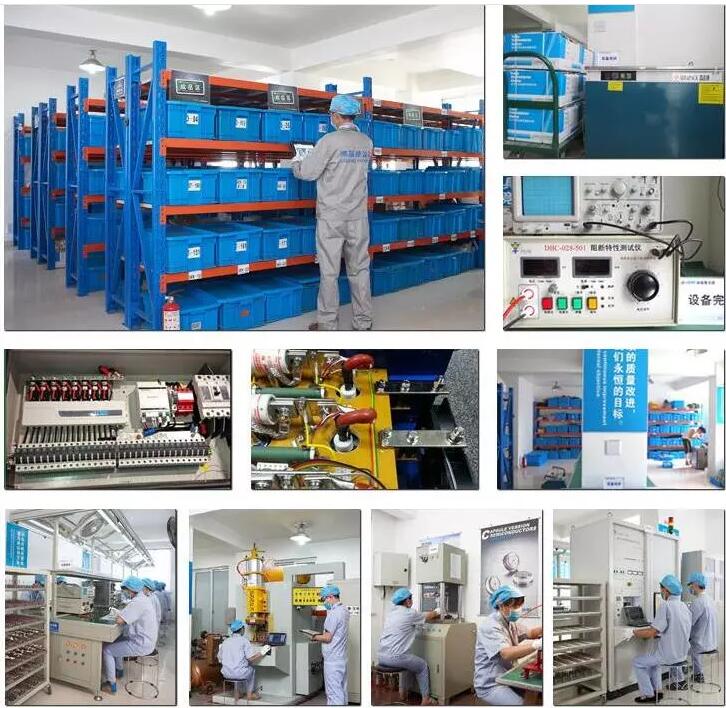 Our Services
24 hours online service
We have a vailable and maturable programs for the customers:
Step one: Before the order we will make the best solutions for thecustomers.
Step second: When the order is going we will keep the post to the customers 3~4 times a week.
Step third:After the order we will make the service line 24 hours on for warranty .We stand by anytime.
Always considering for customers,helping customers! Tust customers,tust ourselves!
Contact: